Halloween: Don't worry, DOSFARM Gives You "Sugar" Freedom
Nov 01,2022 | DOSFARM
I'm not on Halloween, I'm just looking for a reason to ask for your candy.
Don't worry, DOSFARM Gives You "Sugar" Freedom.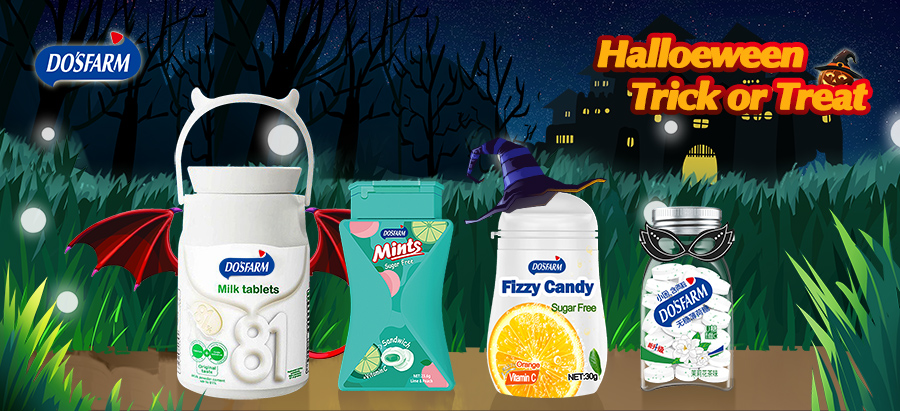 Halloween, on November 1st every year, is a traditional festival in the West; October 31st, the eve of Halloween, is the most lively moment of this festival. In Chinese, Halloween is often incorrectly translated as All Saints' Day.

To celebrate the advent of Halloween, children will dress up as all kinds of cute ghosts and knock on doors from house to house, asking for candy, or they will trick or treat. At the same time, it is said that this night, all kinds of ghosts will dress up as children to join the crowd to celebrate the advent of Halloween, and humans dress up as various ghosts in order to make the ghosts more harmonious.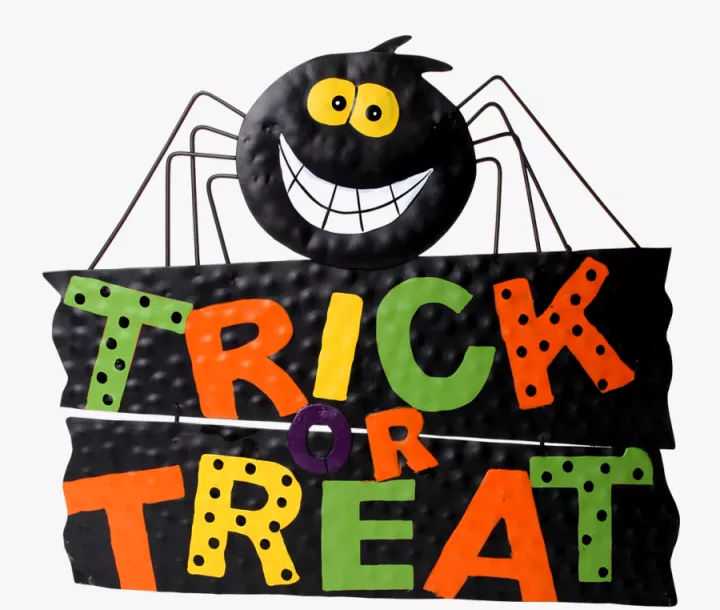 Our DOSFARM product also has a variety of candies suitable for children, such as our Milk tablets, Milk bars and other products rich in 81% whole milk powder. The raw materials are milk powder imported from New Zealand, containing bovine colostrum/DHA/ Prebiotics and other products are nutrient-rich products that can help children grow up healthily.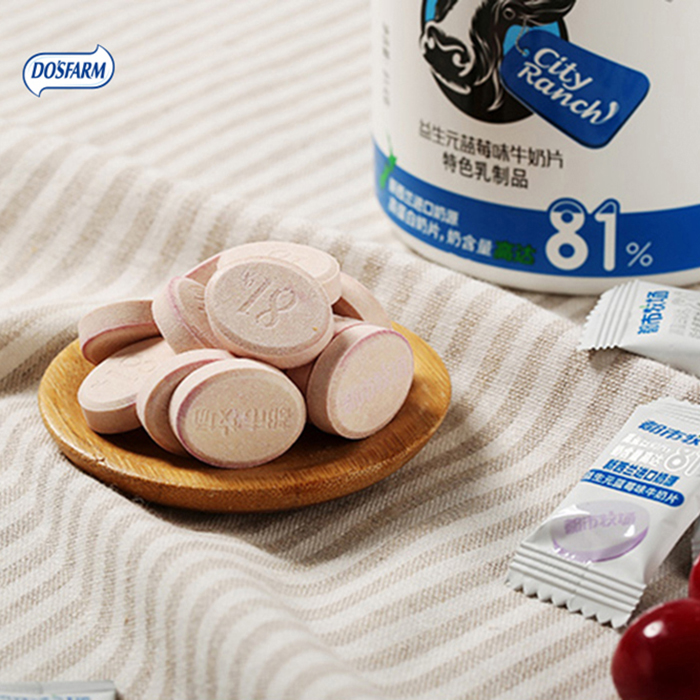 4 other creative ways to play Halloween to keep you entertained:
a.Wear uniform
The theme of Halloween is ghosts, scary people... So the children who go to work in the company and go to school that day, men and women, old and young, will dress themselves up, and even university professors may wear a uniform to teach.
You can also change the packaging of the product you want to promote, we can provide OEM&ODM service.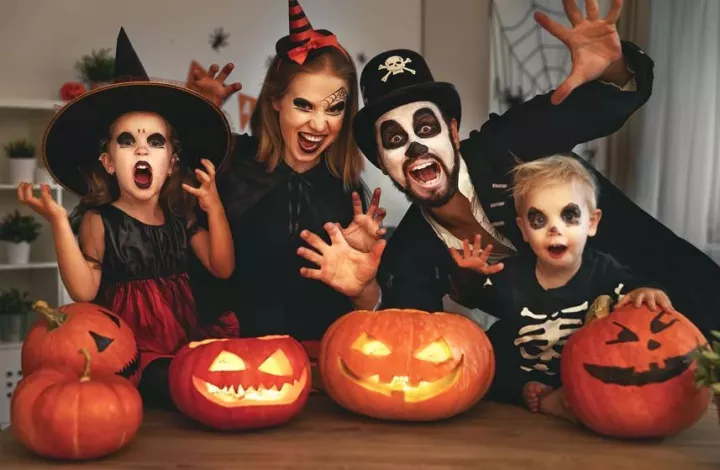 b.Make jack-o-lanterns
At first, some cabbage heads were hollowed out, engraved with patterns, and candles lit inside to drive away ghosts.
Now, pumpkins are a must-have Halloween decoration. People will go to the pumpkin farm to pick pumpkins in early October, and the family will carve pumpkins at home and put them on the doorstep, just like a habit of decorating the Christmas tree at Christmas.
We accept the customization of tablet shape, you can make the shape you want, and you can also DIY the packing, formula, flavor, etc. you want.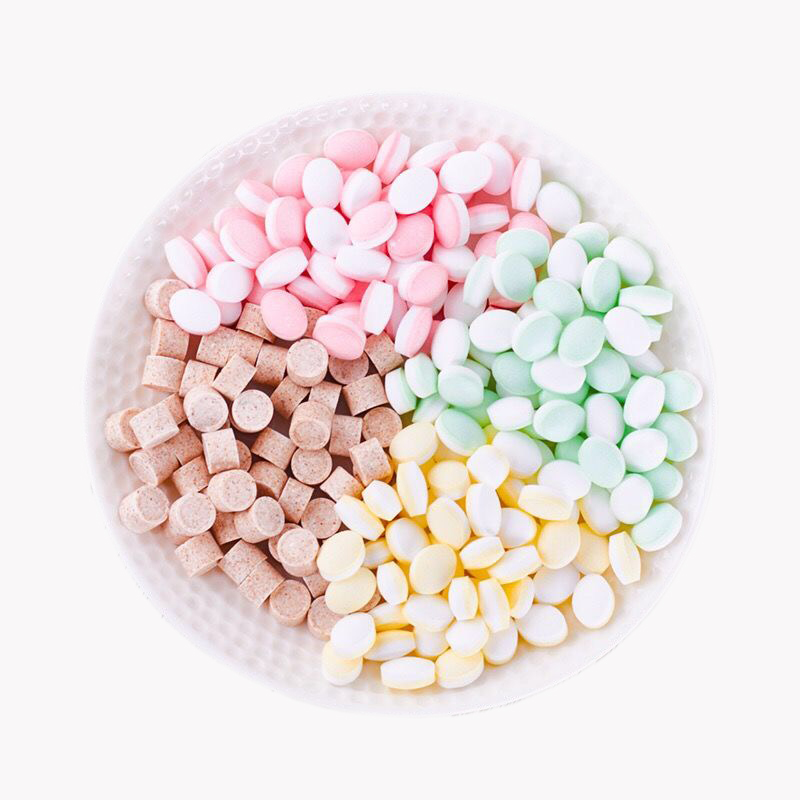 c.Trick or Treat
The ancient Celts used candy to please the monsters. Later, the church encouraged believers to ask for food on the eve of All Saints' Day, and to those who were willing to give food, believers would pray for their dead relatives and friends. This practice gradually evolved into a trick-or-treating" custom.
The children in the family should love Halloween the most, because the babies will put on uniforms in groups of three or five and go door to door to ask for candy from the neighbors. Generally speaking, if the neighbor's house is not decorated for Halloween, the adults will tell the children that the neighbor's house is not for Halloween and not to disturb others.
Our three chewable tablets (Calcium Chewable Milk Flavor, Calcium Zinc Chewable Strawberry Flavor, Zinc Citrate Chewable) are rich in vitamins that children need, Support Immune Health, Take Any Time of Day, Obsessed with Quality, In addition, all our products can provide HALAL, HACCP, ISO:22000, FDA Certificate certification to ensure the healthy growth of children.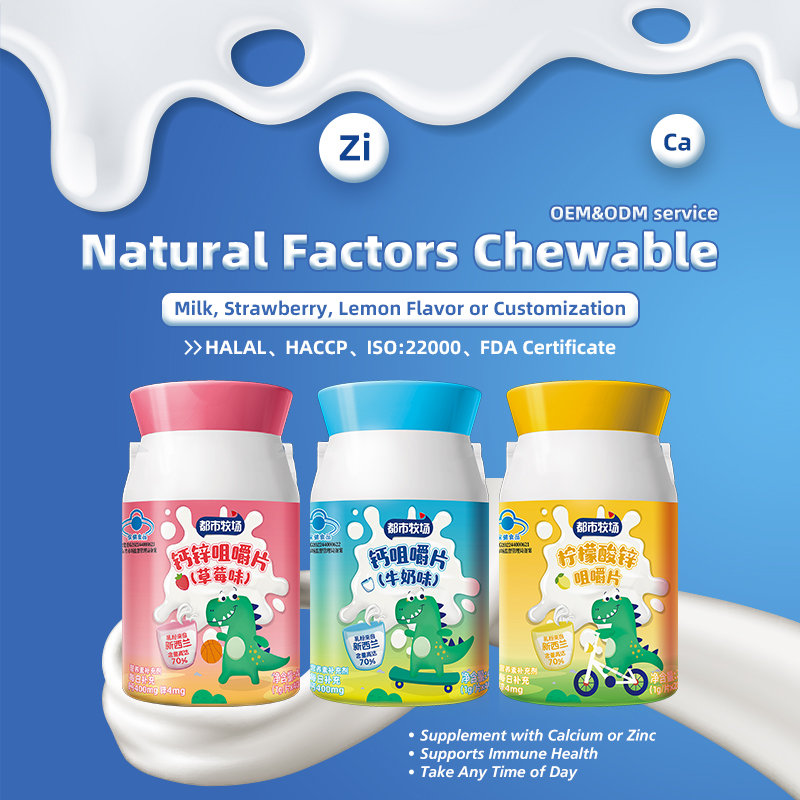 d.Go to an amusement park
Every Halloween, every local amusement park will have Halloween-themed activities starting in early October. They will arrange a lot of fun and exciting game projects, such as haunted houses, roller coasters, etc. It is quite exciting to ride the roller coaster in the middle of the night.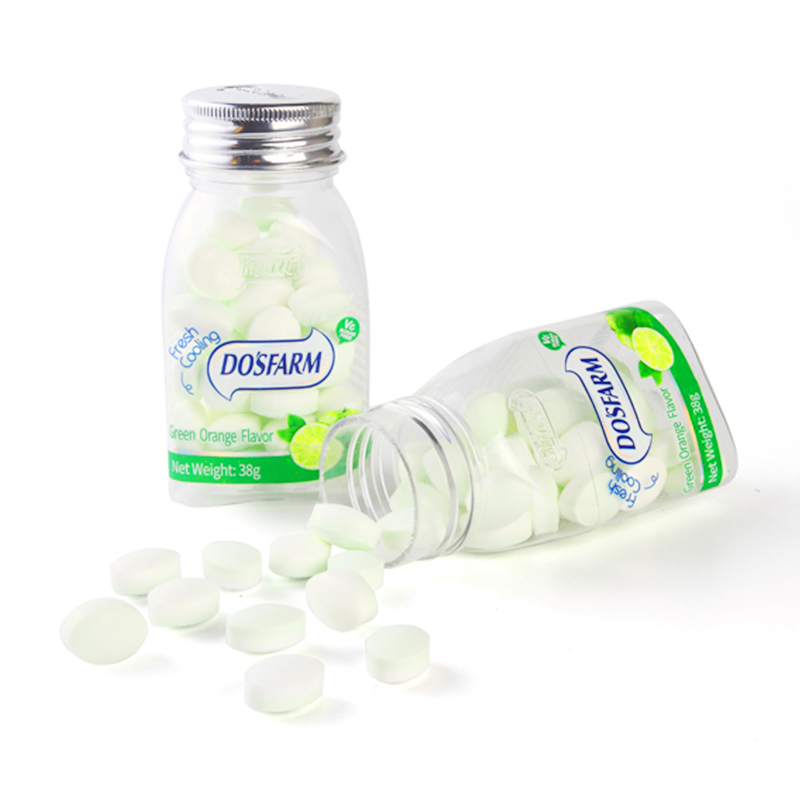 When you are tired of playing, you can include two of our special mints, which have a variety of sugar-free mint flavors, which can quickly lift the spirits, accompany the children to play happily, and can complete your Halloween date with a fresh breath.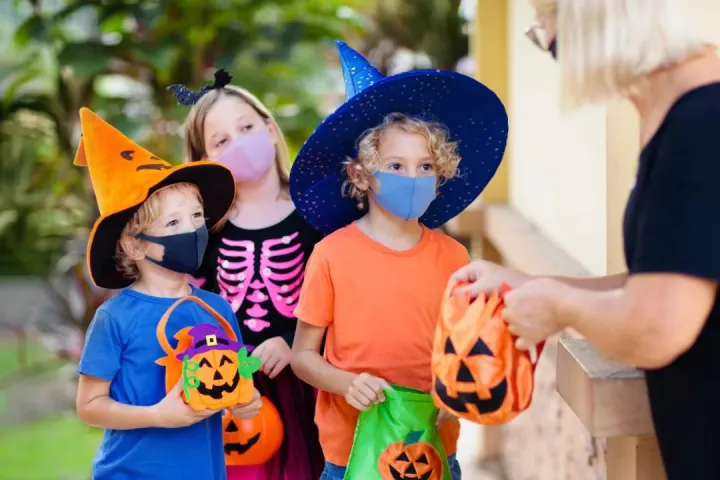 Comment